About Us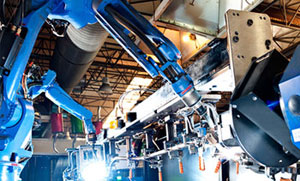 Kender lubrication solutions range from specialized lubricants to state-of-the-art lubrication systems. Integrated Kender lubrication solutions combine our expertise in bearings, seals with our tribology knowledge – the study of friction, wear and lubrication.

You can also count on leading technical support and services. This includes lubrication management programmes to help with lubricant selection, planning and monitoring – all from a single, reliable partner with over 15 years implementing proactive maintenance procedures, we can be assured that your business will be treated with professionalism and expertise that your organization deserves.

We will work closely with you to learn about your specific equipment and lubrication needs, and then help you create an effective lubrication reliability program that will provide equipment protection.